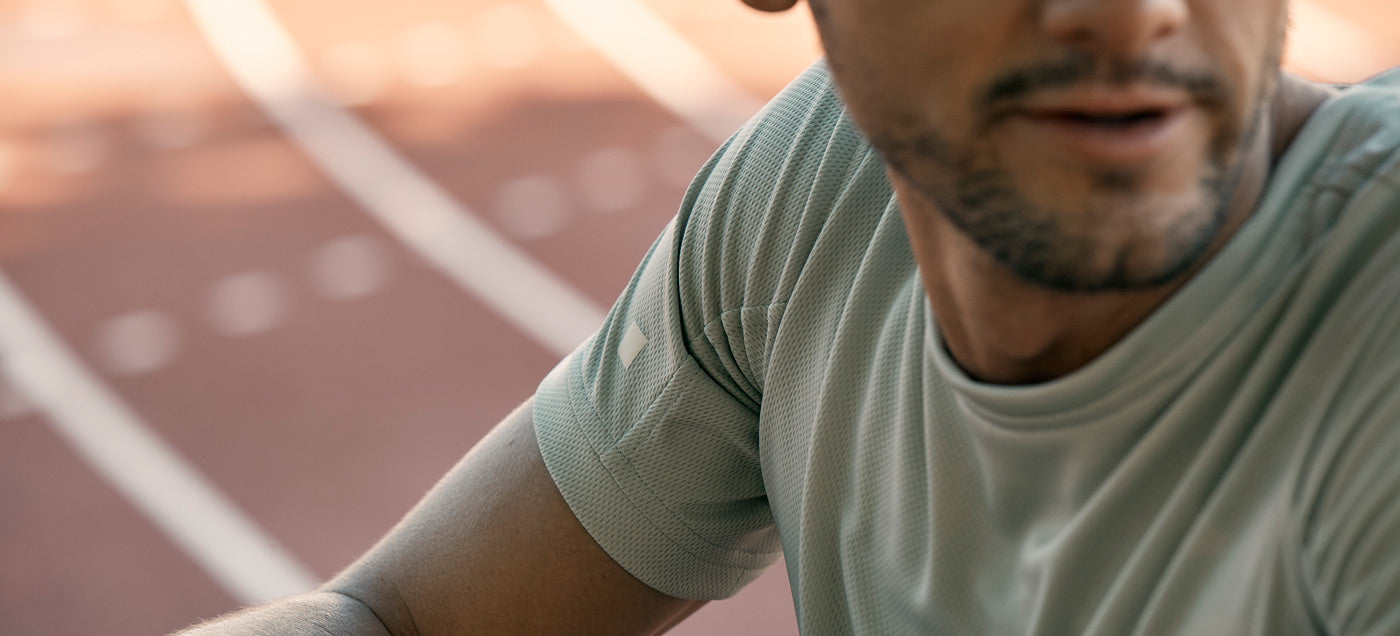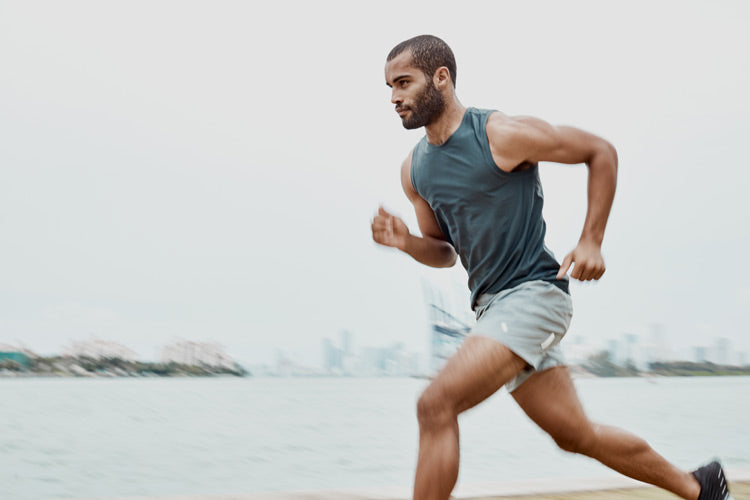 We are Rezlo. We run. We have a deep understanding of what your run brings to you, because we are runners too. Whether your daily route guides you through the city streets you live in or perhaps at the base of a 10,000-foot mountain or on the sandy beaches overlooking a vast ocean landscape, we run with you.
We all long for that time in the day —morning or night— when you reach that pace and the path takes over.
Rezlo is a thoughtfully curated brand, founded by a group of high-spirited and deeply passionate team of runners who have set out to create the very best in high-performance running gear. Sourcing high-tech fabrics from around the globe while providing the ultimate fit, we strive to ensure that every runner will never have to worry about what they're wearing but merely love the journey they're on.
The Rezlo team prides themselves with the fact that all of their products are produced and manufactured in the U.S.A.